Message from the Vice-Speaker
---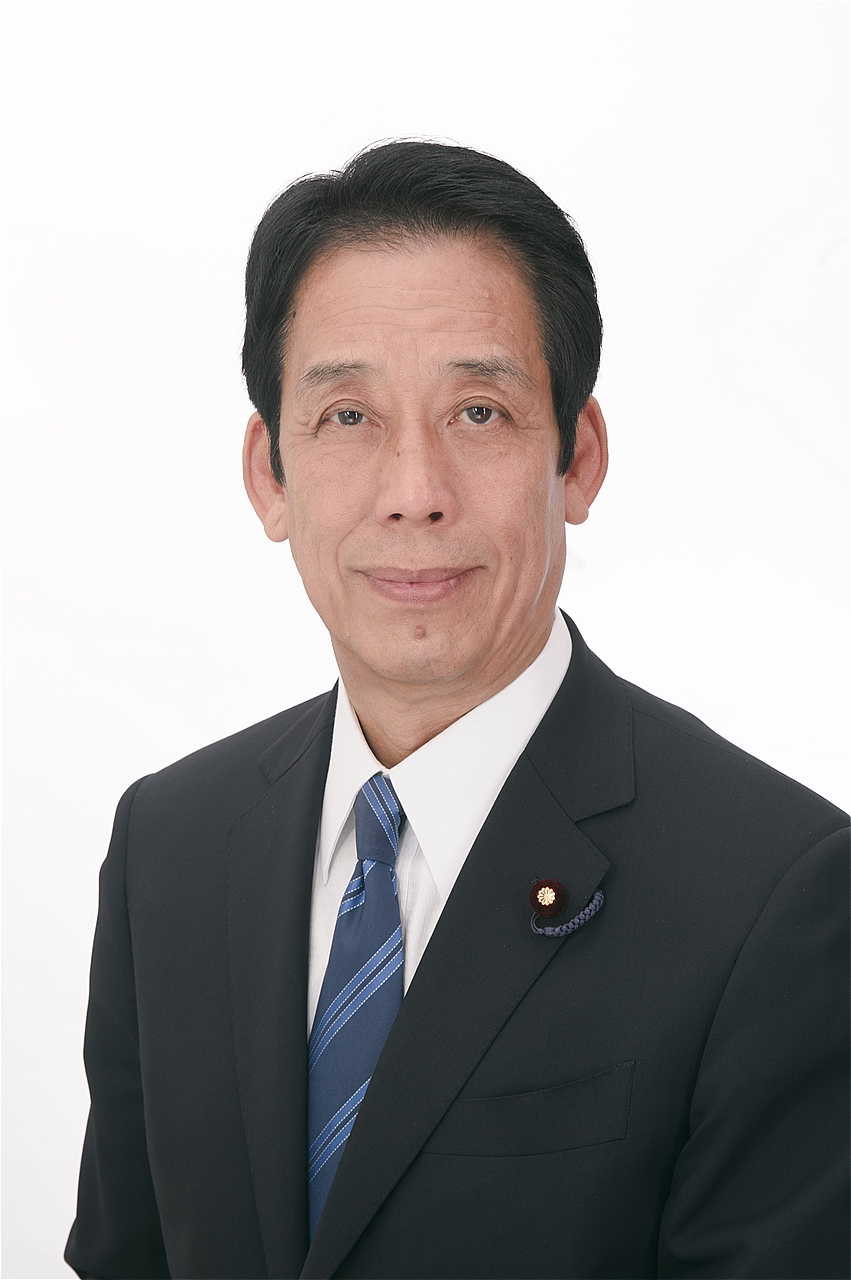 Welcome to the website of the Japanese House of Representatives.
I am Tatsuo Kawabata, Vice-Speaker of the House of Representatives of Japan.

The National Diet is the highest organ of state power and the sole law-making state organ. To deal appropriately with issues we are facing, it is crucial for all the Diet Members to seriously and thoroughly discuss these matters in a constructive manner by crossing lines between the ruling and opposition parties and pooling their knowledge. I will do my best to make the Diet open, while working to democratically administrate the National Diet and paying attention to the voices of the people.

I am determined to fulfill my duties, hoping that this will help you deepen your understanding of the roles played by the National Diet and its activities and enhance your interest in these matters.

Tatsuo Kawabata
Vice-Speaker
House of Representatives
Japan